We all scream for ice cream!!!
How many are you excited for SUMMER BREAK? I know that I am! With all these exams, papers, and projects, I am ready for a break!
However, before we go on break, the Transfer Student Network is hosting a Ice Cream Social on Wednesday, April 30, from 12:00-1:00pm in Lower Flat Tuesday's!

Come and meet transfer students from last semester, as well as the current transfer students! Also, get some ice cream and relax with the Transfer Student Network!
Who DOESN'T want some free ice cream and socialization before finals?!
We can't wait to see you!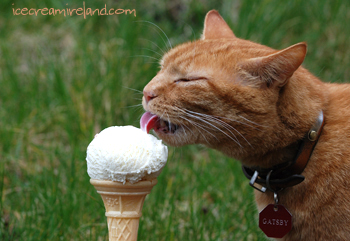 http://www.icecreamireland.com/images/Animals/Gatsbycone2.jpg